A European leader to maintain and transform your data centers
Jiliti is a key European player providing multi-manufacturer maintenance services for data centers (Network, Storage, and Server).
Jiliti has been supporting you for over 40 years, in France and worldwide, from designing IT architectures, distribution, integration, maintenance and proximity to upgrading at the end of the product life cycle.

+
active clients
including large, medium and small companies
+ projects
of IT service and integration per year

+ countries
covered worldwide

+
pieces of IT infrastructure equipment
Jiliti is your trusted partner to effectively manage your IT budgets and equipment. Our multi-manufacturer and multi-technology approach means you can enjoy all the benefits of a Single Point Of Contact model (SPOC) and competitive solutions to optimize the life cycle of your infrastructures and reduce your costs.
At Jiliti, our experts put customer service first when caring for the performance of your IT infrastructures.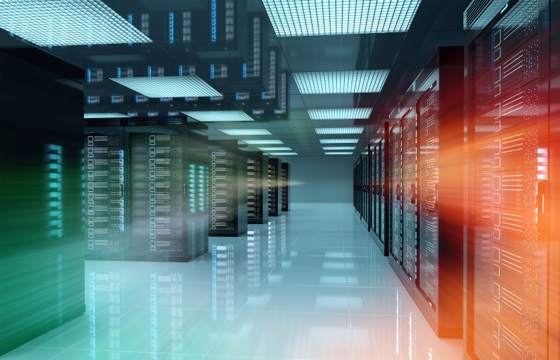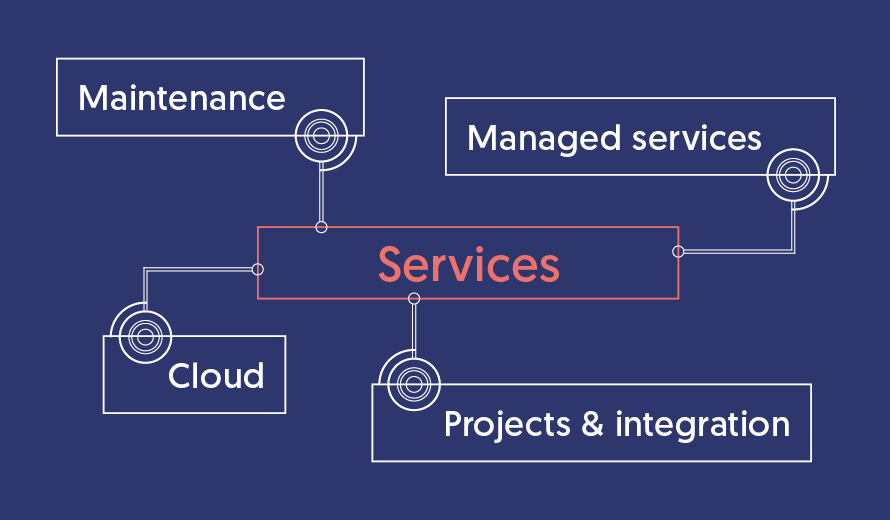 Completely rethink the maintenance of your IT infrastructure to improve operational and financial performance.
Adapt your IT infrastructures to your business challenges.
Save time and optimize your IT budgets by outsourcing your IT services to a data center.
7 Good reasons to choose third-party maintenance of infrastructure Share Share on Facebook Share on Linkedin Share on Twitter New IT equipment generally comes with a three-year extended warranty. After that period, out of convenience or a lack of familiarity, most companies subscribe to an extended maintenance contract offered to them by the equipment manufacturer, generally…
Do you have questions or would you like to contact someone in a particular region or country?
Complete the form opposite and your inquiry will be processed as soon as possible.