Since our humble beginnings, our clients have always been our number one priority and at the heart of our growth.
We firmly believe that meeting their needs, their expectations and their challenges in the best way we can is how we move forward and grow by their side.
This is the foundation of our strategy of remaining close to our clients, of flexibility, agility and responsiveness, combined with our multi-brand expertise, to make Jiliti the leading independent* maintainer in France and in Europe (1).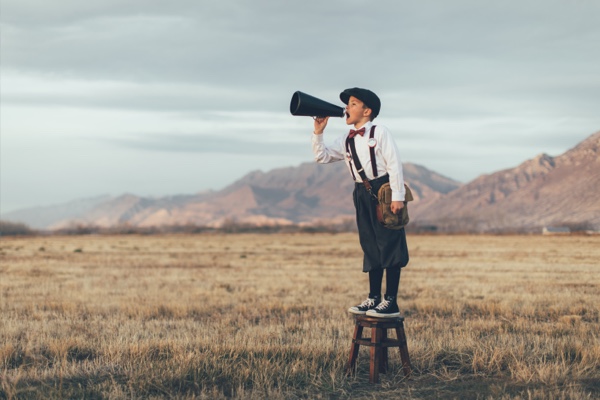 We also have special regard for every individual that makes up our company. We know that it is their expertise, professionalism and commitment to you that strengthens our position as a leading player in third-party maintenance year on year.
That is why we continue to offer our clients more services and greater proximity worldwide for perfect control of their IT infrastructure life cycle.
Today, Jiliti is the result of 40 years of experience from four brands with proven records in third-party maintenance: Econocom Business Continuity (EBC) – Europe Computer Systèmes (ECS) – OSIATIS – THOMAINFOR, it remains resolutely in our genes to provide excellent customer service and satisfaction.
Jiliti is proud of its independence which guarantees integrity in the solutions we deploy. It is a major asset that allows us to achieve more together.
We continue to develop the everyday IT maintenance business line by listening to our clients and adopting a technical approach that is fundamentally considerate and ethical. Our solutions are agile and generate long-term performance. They meet the economic challenges facing companies.
Our ambition rises to the challenge: to become a benchmark in Europe and internationally among third-party maintainers, a key global player among key leading IT service companies.
We are already expanding our development both in terms of business line and geographical area. We strengthen our knowledge every day so we are always well-positioned to anticipate the needs of our clients beyond the market standards.
*(Excluding manufacturers with captive fleets)
(1) "PAC|teknowlogy" 2021 studies.