Strong values that guide us on a daily basis
These values influence our day-to-day actions, our relationships with our stakeholders (partners, clients, service providers, collaborators) and force us to give our best in order to meet the expectations of the present and future market. These are the foundations we rely on to achieve our goal: to become an international leader in third-party IT maintenance.
Commitment
Our commitments are the fruit of over 40 years of long-term relationships between our clients and our collaborators in maintaining and optimizing their IT infrastructures.
We make a point of doing what we say. Trust and fulfilling our obligations are crucial to Jiliti in order to ensure its growth and its success in France and internationally.
We also take our economic, social and environmental responsibilities to make a positive contribution to the challenges facing society.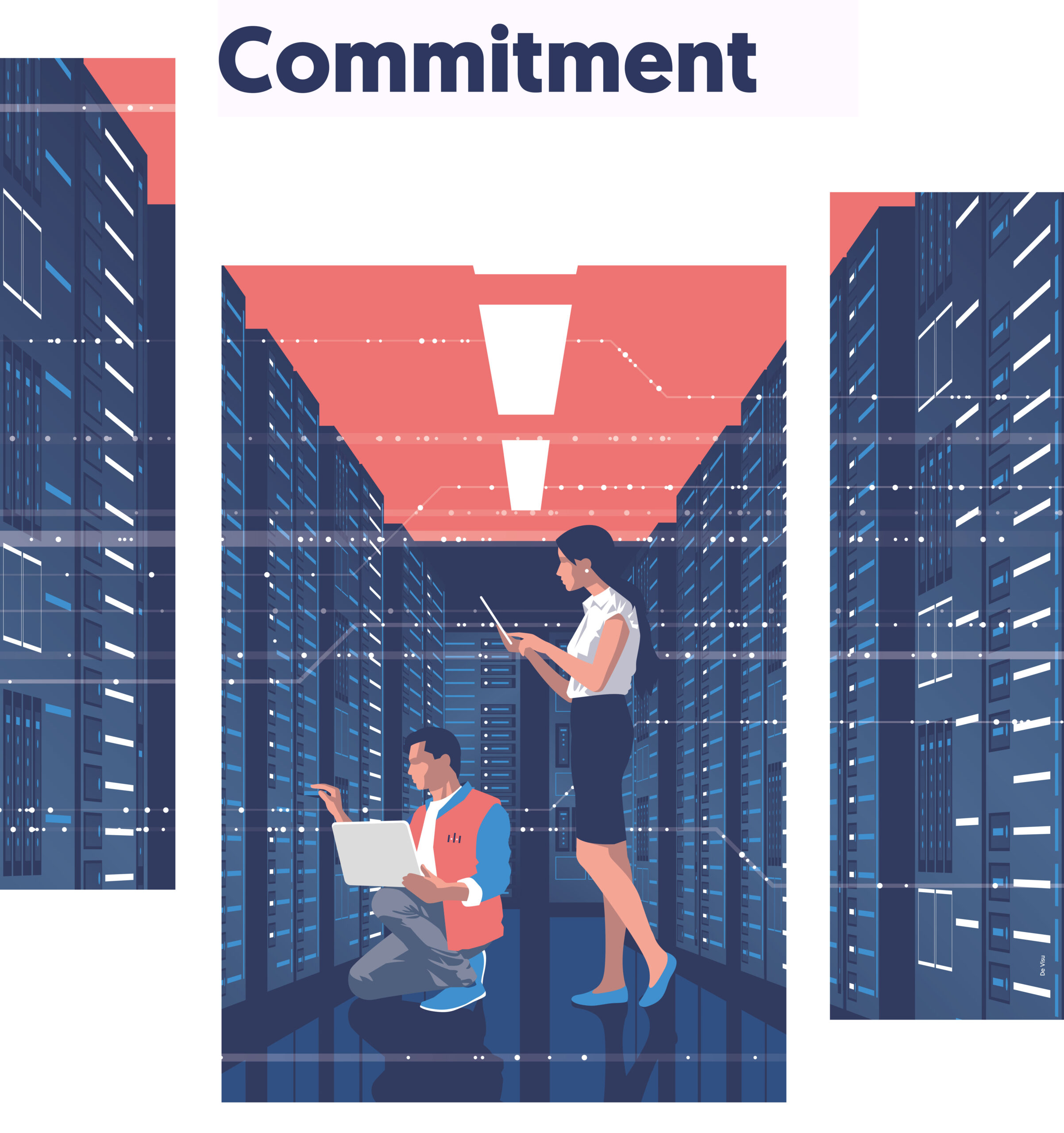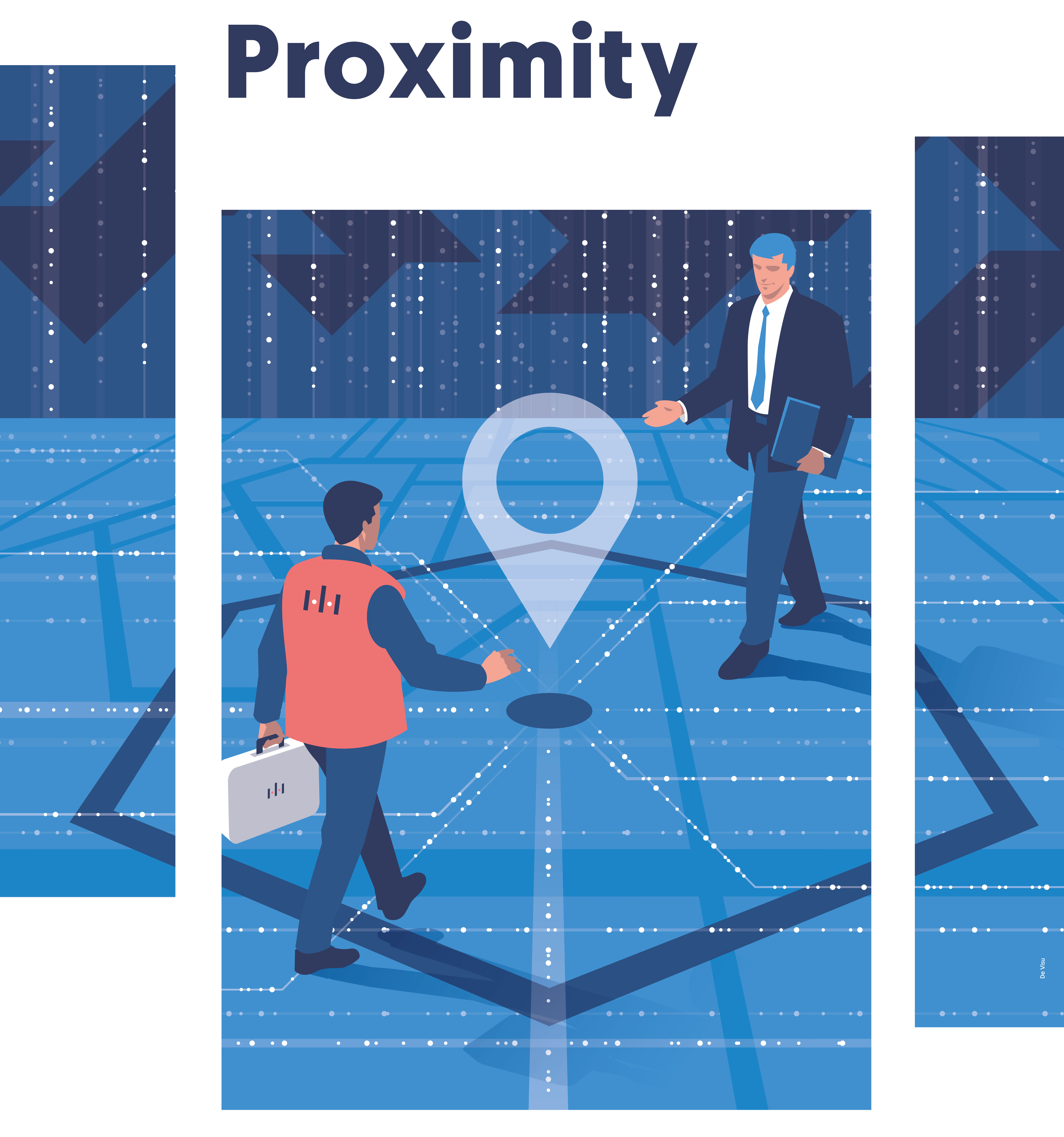 Proximity
The relationships we forge with our clients and partners are the backbone of our activity and we are always on hand to support them and offer advice on how to manage their IT infrastructures.
Our teams, armed with several years of collaboration with our clients and partners, have developed a strong relationship with them.
For several years now, we have been implementing single points of contact with them (commercial, SDM – Service Delivery Manager, technicians) to ensure a strong and long-lasting business relationship.
With a network of 29 offices throughout the French region and international links in more than 150 countries, we are by their side every day, wherever they are.
Team spirit
We attach great importance to listening to and sharing experiences with our clients, our partners and our collaborators to foster collective intelligence.
We truly believe that together we can share the success of our actions and move forward. Behind this preferred point of contact with our clients, a whole closely-knit team manages every request for the maintenance and transformation of your IT infrastructures.
Within Jiliti, it is essential for every colleague to feel great so they can thrive and give their very best.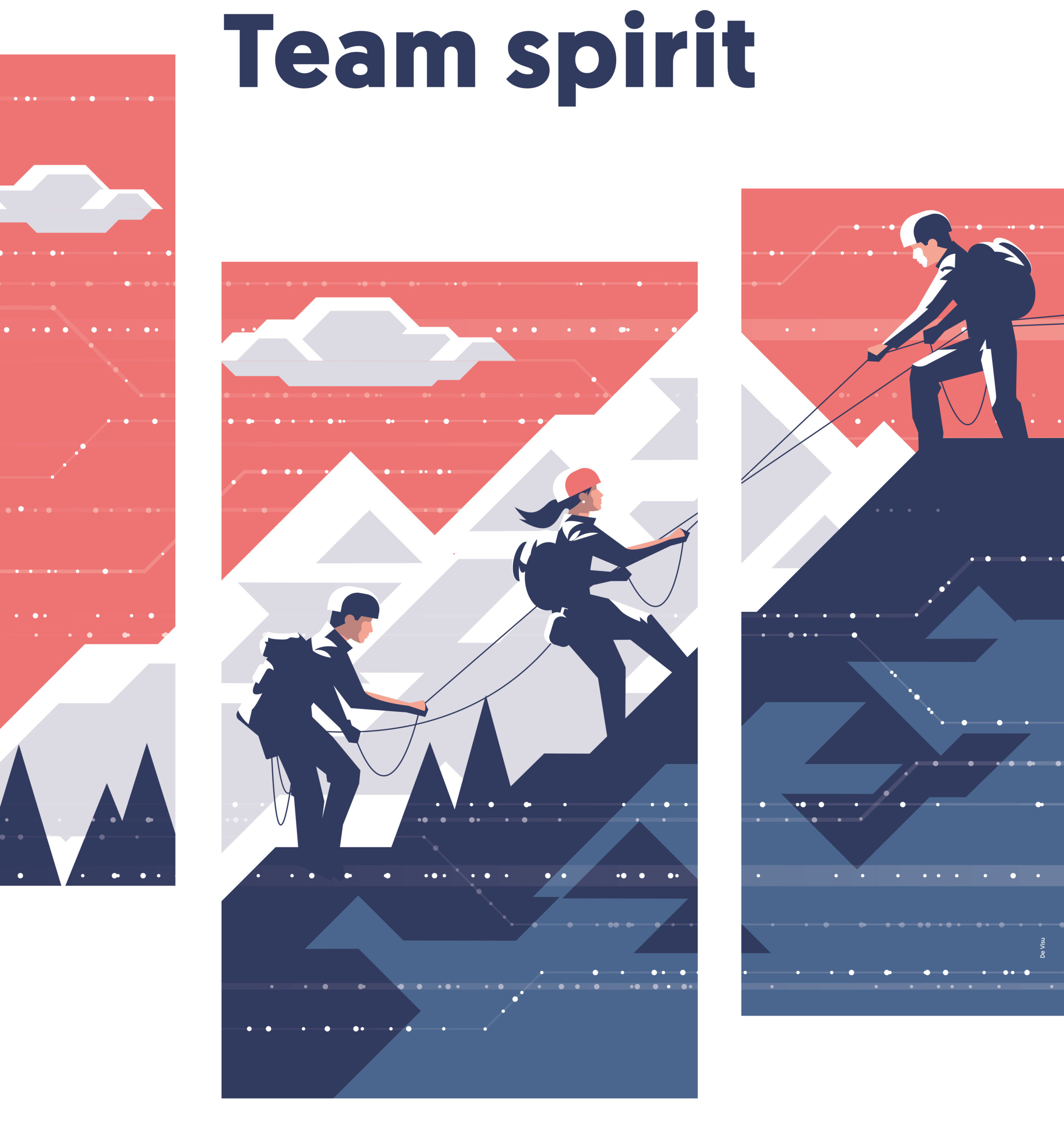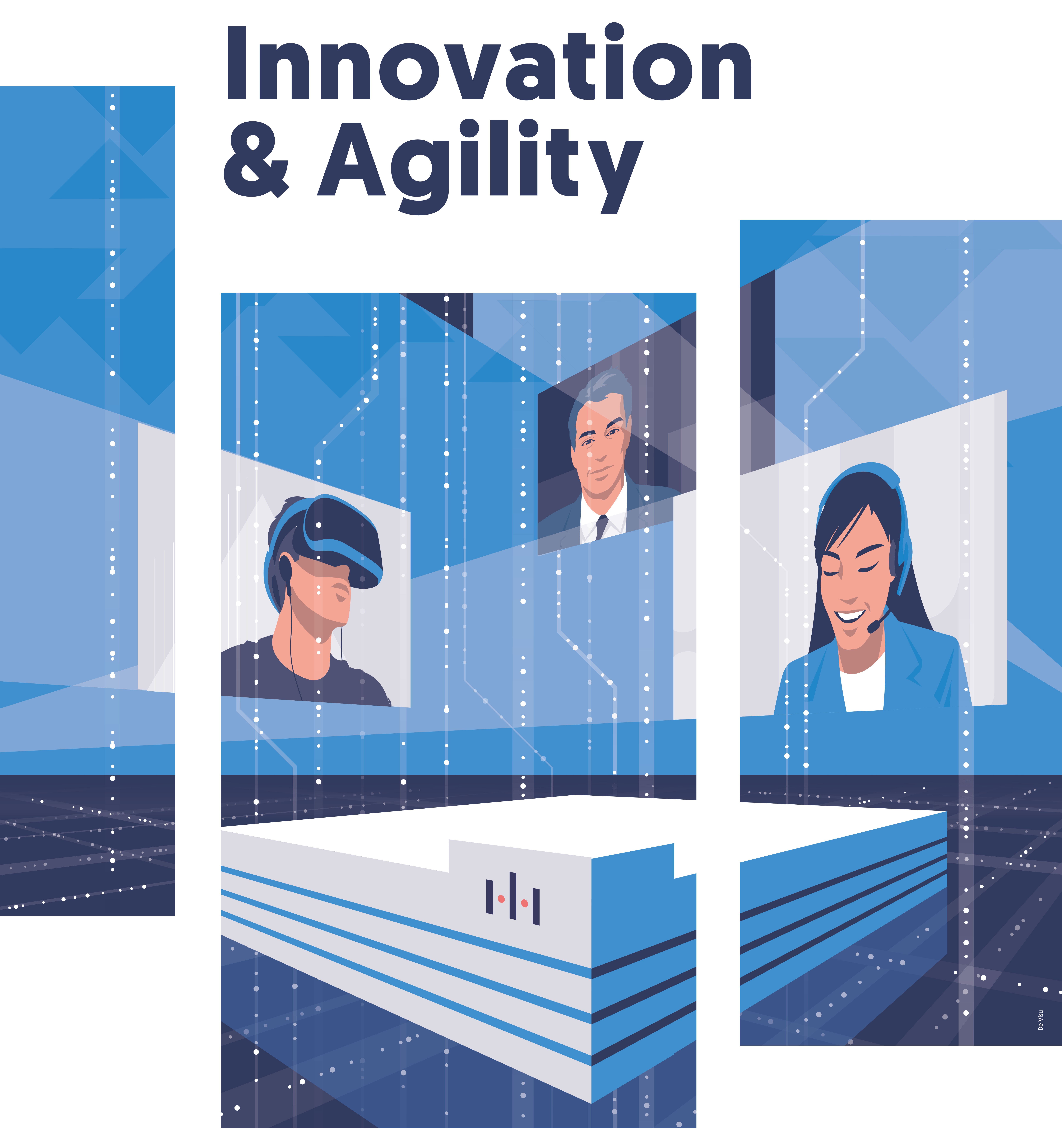 Innovation and agility
At Jiliti, innovation is a responsibility shared by everyone, anytime. We try to innovate in our approach, in our solutions, and in the IT services we recommend to our clients.
Passionate about our vocation, we stay up to date with the latest technological developments so we can anticipate our clients' future needs and difficulties and predict new trends so we are always able to respond with a quality, adapted and long-term service.
It would not be possible to achieve this quality of service without this creative and customary innovation from our employees, our partners and our clients, all with different areas of expertise and cultures.