Acquisition of Computer Trade Service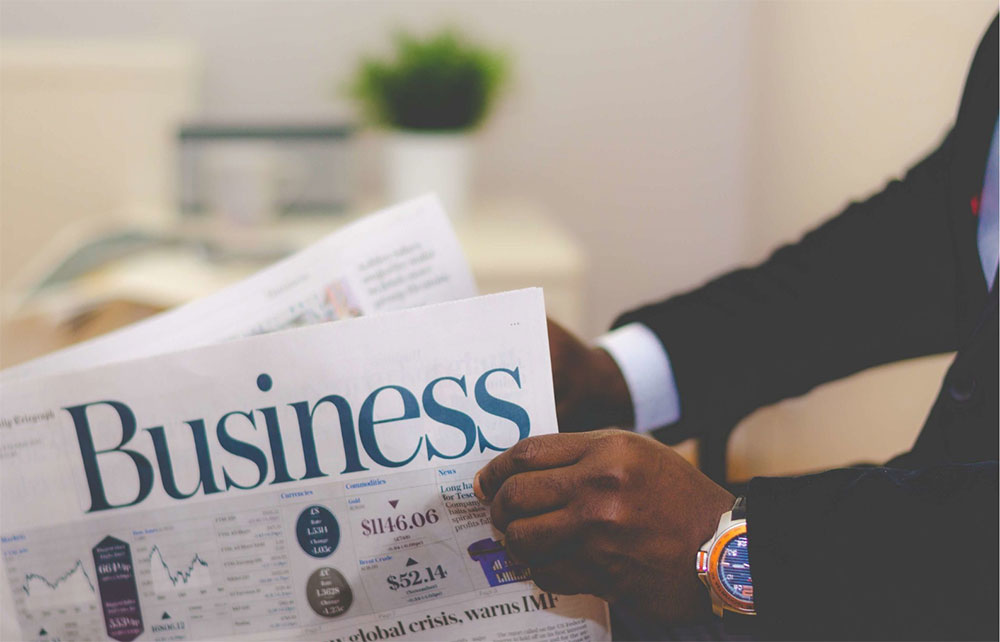 Jiliti, an independent leader in IT infrastructure management, announces the acquisition of Computer Trade Service
Rungis, February 21, 2023 – Sustainable development and the environmental footprint are issues of growth today. Maintenance, at the heart of Jiliti's business activities, helps to support companies in this approach, notably through its actions to extend the life of IT infrastructures, the use of second-hand materials and refurbishment.
To assert its position as an eco-responsible player* by offering services from the circular economy to its customers, Jiliti expanded with the acquisition of one of its leading partners in the supply of second-hand components and recycling in France and Europe, Computer Trade Service.
Through this alliance, Jiliti is diversifying its green IT services offering with the objective of increasing its activity by 250% within 2 years:
Increase spare parts sales, secure supplies and double stock and number of references
Strengthen end-of-life dismantling of IT equipment through complete control of the collection, sorting and destruction of old equipment
Offer refurbished solutions that enable the IT departments to meet their CSR challenges.
Computer Trade Service retains its independence, identity and brand.
For Christophe Leclercq, Head of Computer Trade, "It seemed natural to join forces with one of the biggest players in the IT infrastructure management market to bring its know-how, pool services and develop group synergy and growth."
We are pleased with this combination, and to integrate the expertise of Computer Trade, which reinforces our CSR strategy and market vision. Naturally having common customers, we will strengthen our relationships and create business opportunities together.", concludes Stéphane Hascoët, President of Jiliti
*Ecovadis Silver Medal
About Jiliti
Jiliti is the trusted partner to manage IT budgets and IT infrastructures throughout their life cycle. As an expert for over 40 years, Jiliti offers high-performance, competitive and sustainable solutions - maintenance, operation, transformation, IT services specially developed to meet the needs of companies: optimize and extend the life cycle of infrastructure, maximize investments and reduce costs. The 520 Jiliti experts, covering more than 150 countries, are guided by a single mission: customer service to take care of the performance of IT infrastructures.
Press contacts
Earlycom for Jiliti
Natacha Heurtault – 06 12 23 58 60 – nh@early-com.com
Carole Brozek - 06 61 82 08 46 - carolebrozekrp@orange.fr