CSR: Corporate Social Responsability
As a key player in third-party maintenance, we strive to apply a corporate social responsibility (CSR) approach to everything we do. This means that we must act responsibly to ensure a positive impact on the world and to limit the impact of our actions. It is with this in mind that we work together with our colleagues, partners and clients to control our environmental footprint and propose tailored solutions that respect the planet.
Our obligation focuses on three main areas:
An environmental area, through business line expertise
With over 40 years of experience in the field, we know the impact of data center on the environment. Jiliti intervenes in the field of Green-IT on several levels:
increasing the lifespan of our customers' IT equipment by :

an assiduous and innovative maintenance to increase the lifespan of equipment.
the use of second-hand parts to perpetuate our customers infrastructures and reduce the production of new equipment. These actions allow our customers to reduce their carbon footprint, gain in efficiency, reduce costs (material, energy...) and optimize the consumption of raw materials.

decommissioning for destruction as follows:

Securing and erasing data:

logical erasure (Jiliti is a Blancco Strategic Focus Partner) and/or
physical destruction of hard drives

Jiliti then takes care of all the equipment removal operations and the necessary logistics means with the provision of the WEEE destruction certificate.
Dismantling of end-of-life equipment for recycling.

The proximity of our 26 agencies in France to our customers (100% of our customers are less than 2 hours drive from our agencies) limits travel.
We will also work on ISO 14001 certification in 2022.
We are undertaking an awareness campaign for our employees on the environmental impacts of daily life (for example, setting up a monthly "no email" day in-house to fight against carbon emissions).
We collect and recycle printer cartridges, batteries and electronic equipment. "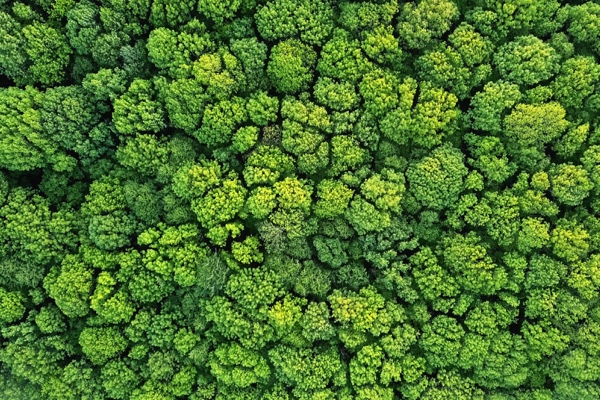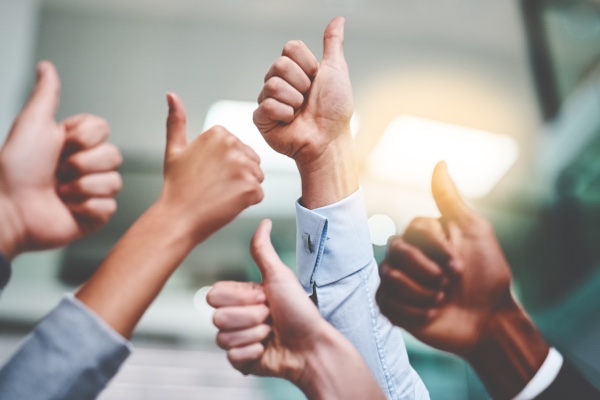 Certification
To meet the expectations of our clients and provide them with a quality service, we obtained ISO 9001 & ISO 27001 certifications in 2021. We are also working on obtaining the ISO 14001 certification.
We are also undertaking an awareness-raising campaign among our employees regarding day-to-day environmental impact, by communicating about issues associated with printing, waste sorting (batteries, plastic, IT equipment and electronic equipment, etc.) and lighting, and by making them aware of saving water, electricity and paper. We collect and recycle ink cartridges, cells and batteries and electronic equipment.
A social area by paying particular attention to each of our colleagues
At Jiliti, we know our success is undeniably thanks to our colleagues and the strong bonds that each of them forges with our clients and partners.
Alongside our colleagues, we strive every day to offer them a pleasant, healthy work environment in which they can thrive and give their best. With a customized career path, every employee knows their duties and their targets. Throughout their career, they will have the ability to undergo training, take certifications and receive regular updates regarding technological innovations and developments to improve their knowledge and thus meet our obligations to our clients. In the male-dominated field of third-party IT maintenance, Jiliti is committed to promoting gender equality.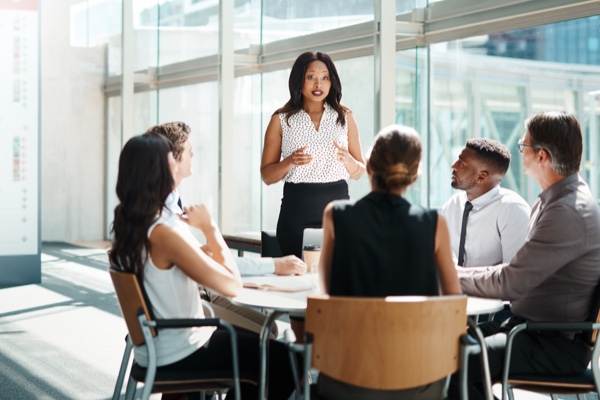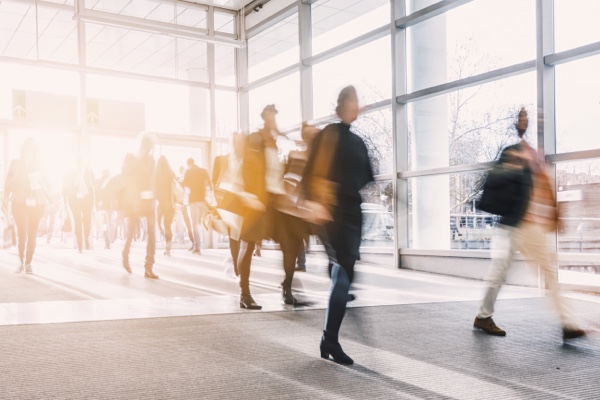 A corporate social responsibility area through our activities within associations
Currently independent, Jiliti teams will be identifying desired areas of intervention over the next few months and the parties that can support us within them.